White House is a Locomotor System Therapy Centre which provides comprehensive rehabilitation of patients with locomotor system diseases…
Find out more about our curative packages. We also offer a wide range of consultations and rehabilitations in our centre.
Exorehabilitation is a rehabilitation with the use of exoskeleton – a portable bionic skeleton – which is one of the most innovative methods…
Locomotor System Therapy Centre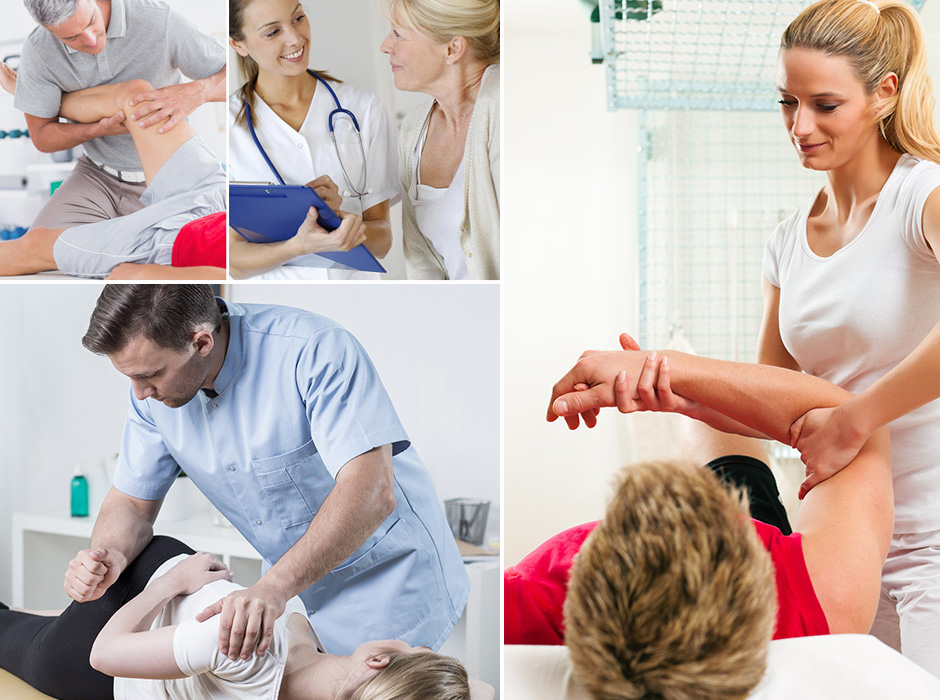 Feel free to use our Day Rehabilitation Package in White House, Locomotor System Therapy Centre in Konstancin-Jeziorna. Only now a special price for consultations and day rehabilitation!
Read more
We try to do our best to optimize the curing process by offeringour patients a wide range of treatmentsin physiotherapy and kinesiotherapy, individual therapy and prevention group therapies – all under the supervision of our qualified and experienced therapists. Our offer is directed to patients looking for alternatives to pharmacological treatments as well as tothose searching for modern therapies with the use of top-notch equipment.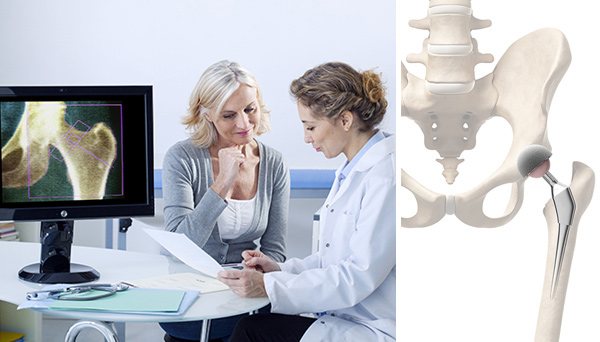 Rehabilitation after implantation of joint endoprosthesis
A patient leaving hospital after implantation of the prosthesis requires rehabilitation and thromboprophylaxis. To avoid the occurrence of thromboembolic disease, a person after surgery should quickly start moving and appropriate drugs should be implemented.
Read more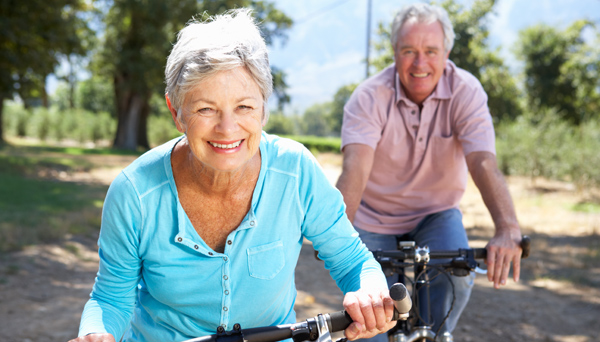 Regenerative and preventive package
If you feel lonely, you have enough of daily duties, you are tired or sick – rest with us. White House Spa KonstancinZdrój is a perfect place for seniors who want to enjoy life with full enjoyment. You will stay in a warm, pleasant and family circle. We want to ensure your safety and a feeling of joy…
Read more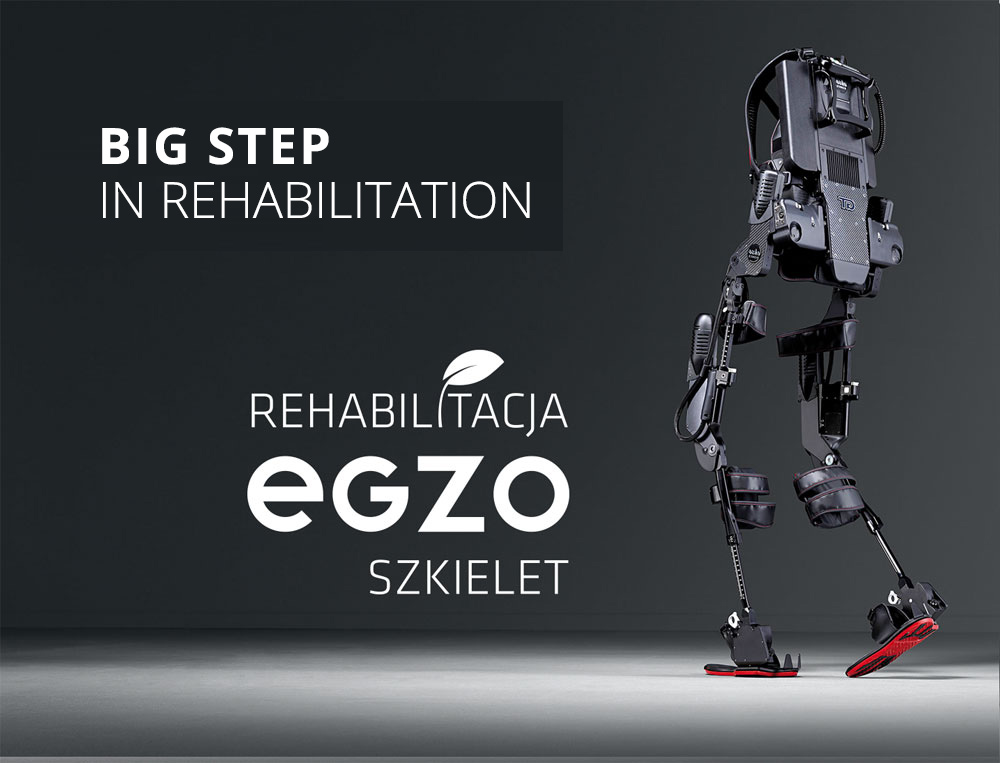 Feel free to use FREE physiotherapy consultation, which includes conducting an interview and physiotherapy examination qualifying for the exoskeleton therapy! Do not wait! Come and find out more, because this therapy may be just for you!
Read more