WHITE HOUSE – LOCOMOTOR SYSTEM THERAPY CENTRE
White House is a Locomotor System Therapy Centre which provides comprehensive rehabilitation of patients with locomotor system diseases, neurological and rheumatic problems, respiratory diseases. Our offer is directed to patients looking for alternatives to pharmacological treatments as well as tothose searching for modern therapies with the use of top-notch equipment.
We try to do our best to optimize the curing process by offeringour patients a wide range of treatmentsin physiotherapy and kinesiotherapy, individual therapy and prevention group therapies – all under the supervision of our qualified and experienced therapists.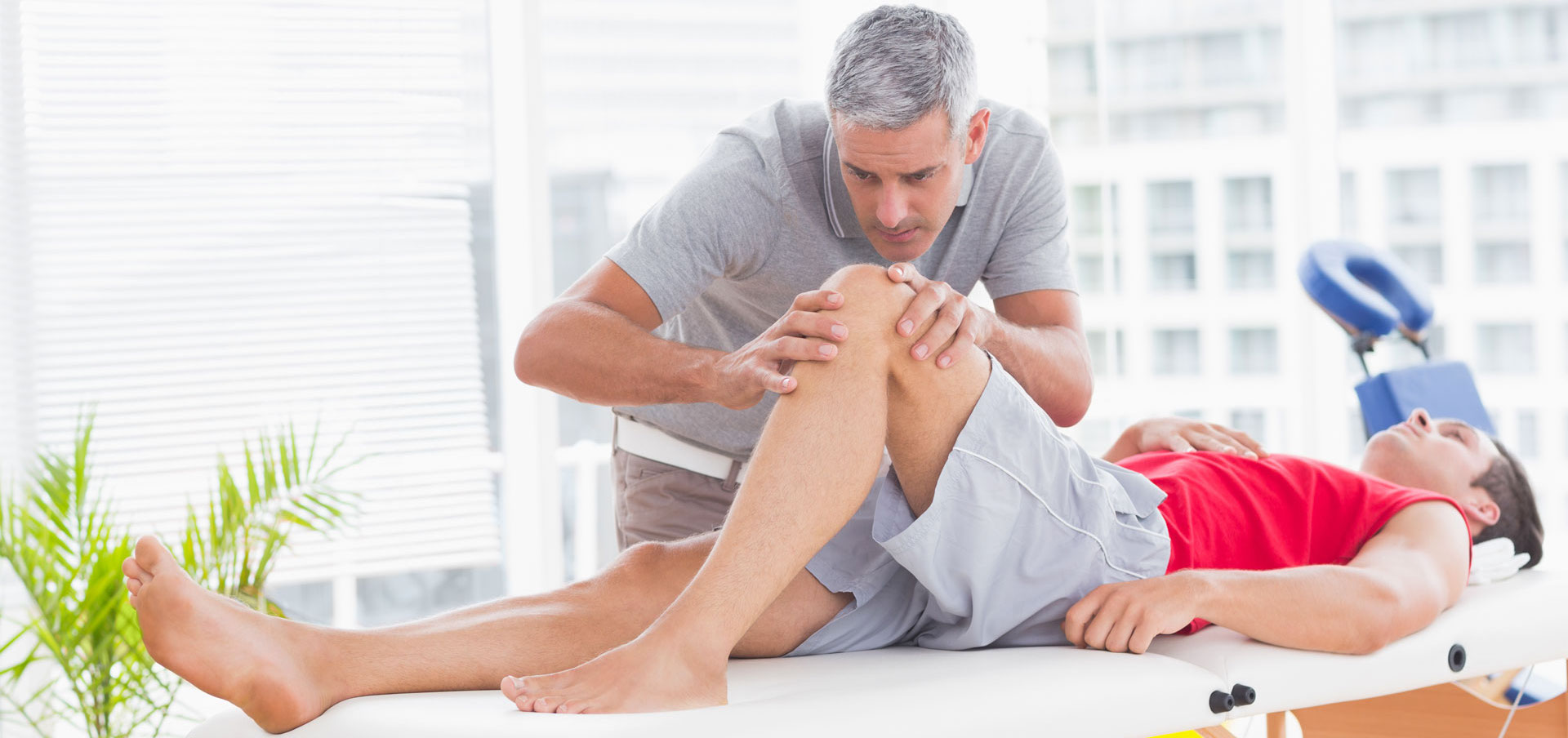 Gallery
In the beautiful surroundings of the Spa Park, near the graduation towers, the White House offers patients not only comprehensive rehabilitation, but also a unique, healthy microclimate.
Centrum Terapii Narządu Ruchu "Biały Dom"
ul. Mostowa 5, 05-510 Konstancin-Jeziorna
Dział sprzedaży
tel.: 22 484 28 78